WHAT: VIRTUAL FAMILY GAME NIGHT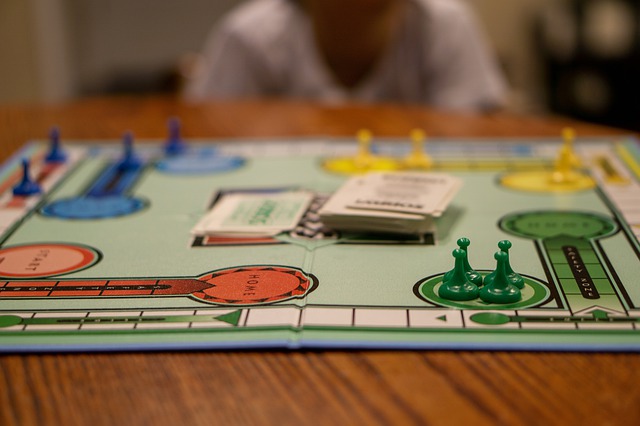 WHEN: SATURDAY, MARCH 20, 2021, 6:30 P.M.
WHERE: THE ZOOM WHERE IT HAPPENS:
https://us02web.zoom.us/j/81650773910?pwd=aTY1S2RFb2lVN3I4cHFyS1lGZVdBdz09
With COVID-19, PCO's not the same,
But not to worry, 'coz Parish Life's got game.
On, Saturday, March 20, 6:30 is the time
To find out more about this rhyme!
Parish Life is sponsoring another Game Night on Saturday March 20th at 6:30 p.m. All ages are invited to participate in this fun-filled evening. All you have to do is join the zoom link and let us know which game you want to play. You'll be sent to a chat room with someone who will host that game. There is nothing you need to download, nothing special you have to do in preparation.
We've lined up some tried-and-true games and a few new ones:
DRAW, GUESS, FUN: a riotously funny game combining Telephone with Pictionary for silly drawing, strange guessing, and falling-off-your chair laughter! Everyone wins! No artistic skills needed! All ages can play!
BLANK SLATE: "The game where blank minds think alike!" Fill in the blank with a word that you think someone else will choose, and you both gain points─e.g., the word is hero; you could fill in the blank before hero with the word super—or anti!
BATTLESHIPS: Competition, strategy, excitement! Can your fleet beat mine? Anchors away─and may the best PCO ship win!
TWO TRUTHS AND A LIE: Tell three facts about yourself—two are true, one is a whopper, and your teammates guess which is which: "You blew up your English composition book;" "You've flown small planes;" "You hate chocolate."
Hope to see you there!