Jazz Weekend, Feb 22-23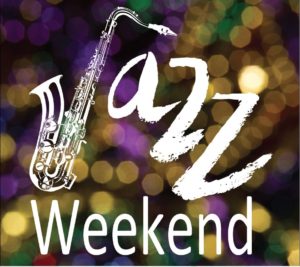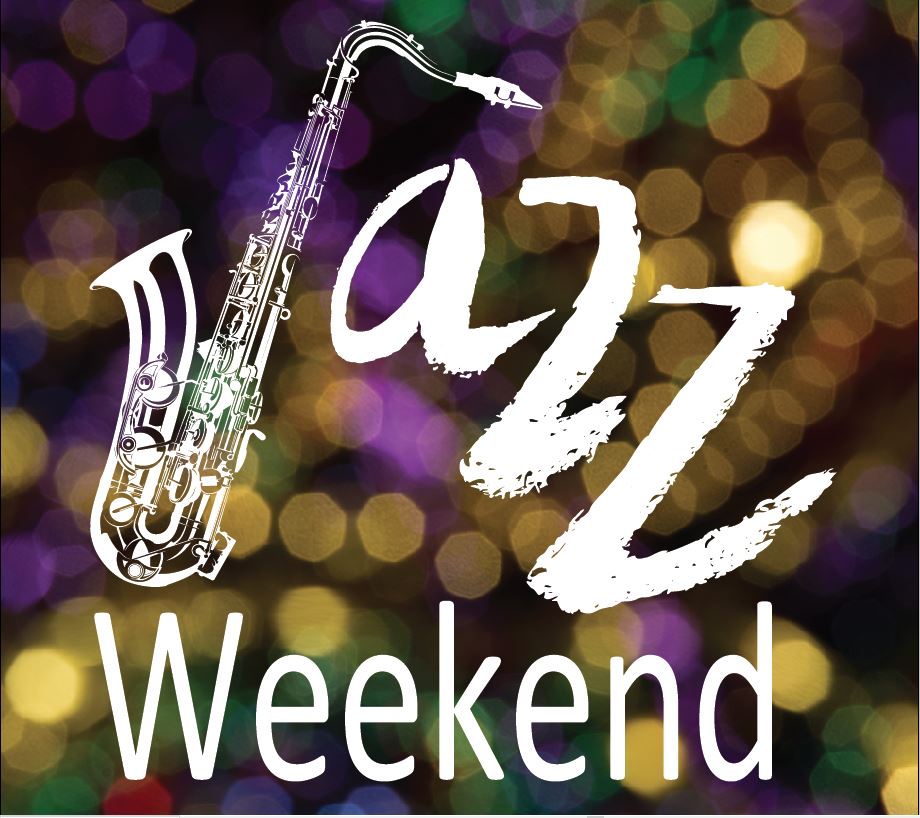 The Presbyterian Church of Okemos presents Jazz Weekend on February 22-23 2020, featuring the Arlene McDaniel Sextet.
The weekend kicks off with a free Saturday evening concert on February 22nd at 7:00pm. The Arlene McDaniel Sextet, composed of some of Michigan's best jazz musician, will perform a variety of great jazz classics.
In addition to the Saturday evening concert, the Arlene McDaniel Sextet will provide music for the church's Jazz Worship Service on Sunday, February 23rd at 10:00 a.m. which will include music, liturgy, and sermon focusing on jazz and the Lenten theme of prayer. A pancake brunch will follow the service.
We look forward to sharing this special weekend of music, worship, and celebration with the wider community.
click here for an 8.5×11 poster
---