Jazz Weekend, Mar 2-3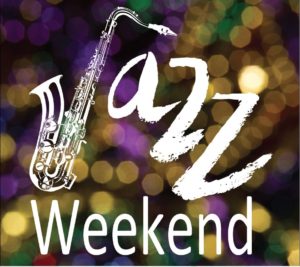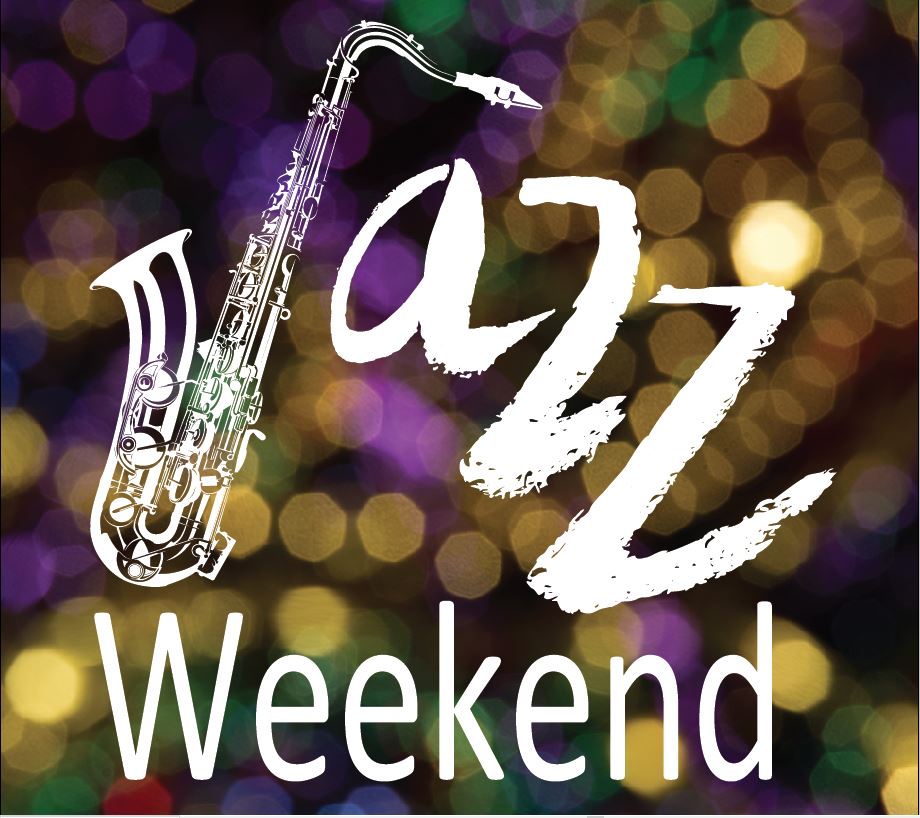 This year our church welcomes jazz vocalist and educator Sunny Wilkinson as the guest artist for Jazz Weekend 2019. The Saturday evening concert, March 2nd at 7:00pm, will feature the Sunny Wilkinson Quartet performing selections from her widely acclaimed CD "Into the Light" (2018). The album offers exceptional interpretations of a variety of music from intimate ballads to up-tempo tunes, including original compositions. Sunny's Quartet features well-known jazz performers Ron Newman on piano, Ed Fedewa on bass, and Larry Ochiltree on drums. The concert is free and childcare will be provided. If you need transport to the concert, please contact the church office (517 349-9536).
The Quartet returns Sunday morning for the 10:00AM worship service which will include music, liturgy, and sermon focusing on jazz and the Lenten theme of prayer. For more information on Sunny Wilkinson, please visit her website.
Please mark the dates on your calendar, and encourage friends and family to attend this weekend of musical and spiritual enrichment.
click here for an 8.5×11 poster
---