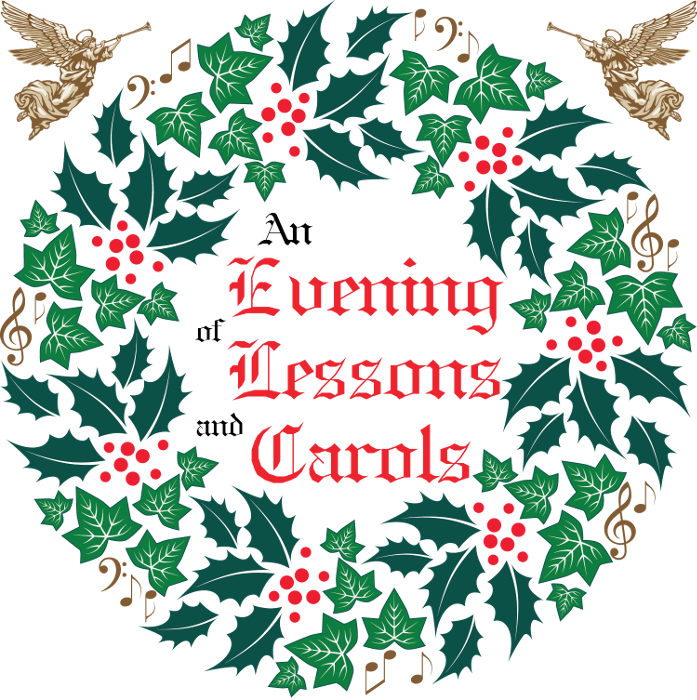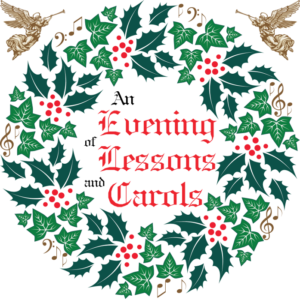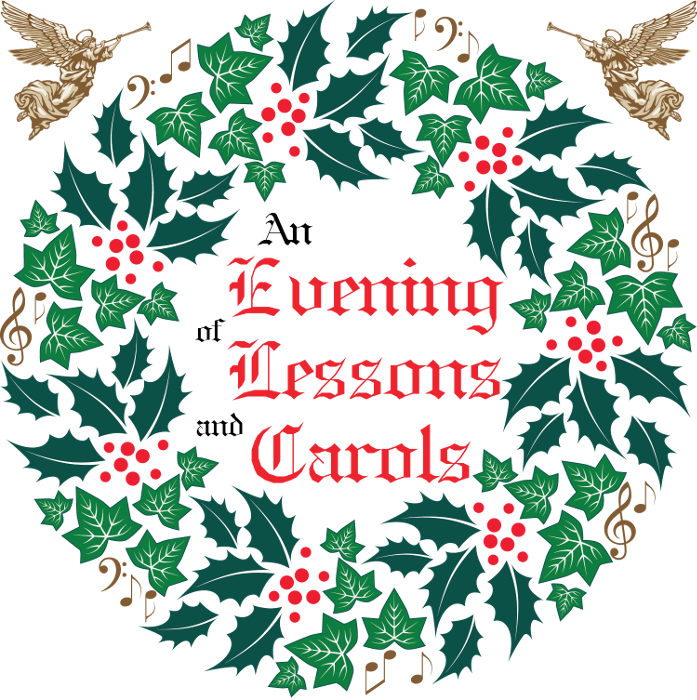 The music ministry of PCO will be presenting the 8th annual Evening of Lessons and Carols on Sunday, December 13 at 7:00 p.m.
Watch the event on https://okemospres.org/live
There will be no live audience, no worries about a snow storm, no distractions, but only the pure beauty of the story of our Redemption through lessons, hymns, and carols. This year we will join in spirit with the millions of people throughout the world who, since 1928, have listened by radio or computer to the Christmas Eve Lessons and Carols broadcast from King's College, Cambridge.
As in past years, clergy from local churches will be participating. This year they have graciously provided a pre-recorded video of the lessons from their own individual sanctuaries.
The musical selections will feature the Chancel choir, handbells, harp, flute, brass, and organ, and have been selected from Lessons and Carols audio recordings from previous years.
As always, we hope to continue PCO's support for Advent House Ministries by your generous giving. If you feel moved to do so, please send a check to the PCO office and write Advent House in the memo line. Your check will be recorded and the amount combined with others to be sent to Advent House before Christmas.
More than ever, Advent House needs our support during this challenging time. For over 30 years, Advent House has provided assistance to mid-Michigan's most vulnerable individuals. Their services include a year-round Weekend Day Shelter, programs for the homeless, a street outreach program, job readiness training, a prison reentry program, and employment assistance for homeless veterans. Last year a new service, the Shared Housing Intervention Program, was introduced offering assistance for school age children who lack permanent housing. This program continues to grow with more funds needed for supplies and resources.
In addition, with the financial hardships associated with the pandemic, Advent House is assisting with the Eviction Diversion Program which has helped over 1100 families. Beyond the initial help of preventing eviction, many of these families are in need of ongoing case management to keep them stable. Your financial help is greatly needed to help meet the needs of these ever-expanding programs.
Please join us for this special advent service of Lessons and Carols. Thank you to all our staff and wonderful technology team for making it possible to continue this wonderful tradition at PCO, and thank you for all your support.