Rob Carlson Retirement Celebration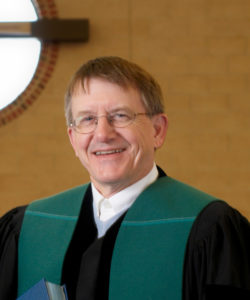 To thank Rob Carlson for his 24 years of service to the Presbyterian Church of Okemos, send him your thanks.
Please go to https://www.kudoboard.com/boards/rEfpibNT to post a fun message, video, song, poem and/or photos as a tribute to Rob. Don't feel comfortable posting to a message board? E-mail your message to Kudos@okemospres.org and we will see that the message gets to Rob. Or use the trusty USPS and send a card to Rob's home. Address is in the church directory.
Join the Congregational Meeting via Zoom immediately following Sunday's service on May 3. After the meeting, we will have a short presentation of farewell gifts, words of appreciation and a photo memory video. See the church calendar for the Zoom meeting information.
---