Thanksgiving Community Worship, Nov 19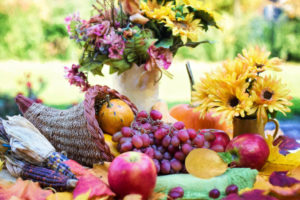 The Presbyterian Church of Okemos will participate in a Community Thanksgiving Service on Monday November 19, 7 pm at the University United Methodist Church, 1120 S. Harrison Rd, East Lansing.
The keynote speaker will be Imam Sohail Chaudry of the Islamic Center of East Lansing. An offering will be received for the Firecracker Foundation.
A combined choir rehearsal starts at 6 pm.
Interfaith worship is an uplifting experience. All are welcome.
---