Welcome, new staff!
This summer continues to be a time of transition for PCO! We welcome new staff in the main office, behind the scenes, and in the pulpit.
Our new office manager is Anna Thiel, and she will be starting on August 28.
Adam Zipple is our new video editor, and we've already enjoyed seeing the fruits of his work in our virtual worship services.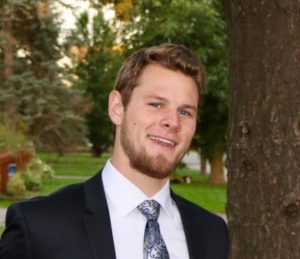 We are excited to welcome Rev. Peggy Casteel-Huston to the church on August 1 to begin her term as Interim Pastor. On that date, Rev. Alice Fleming Townley will return to her earlier role as part-time Assistant Pastor. We are so grateful to Alice for serving as Bridge Pastor over these past three months, and are very glad that she will be staying with us through this next stage of our interim process.
Welcome, Anna, Adam, and Pastor Peggy! We are so excited to have you joining us at PCO!
---