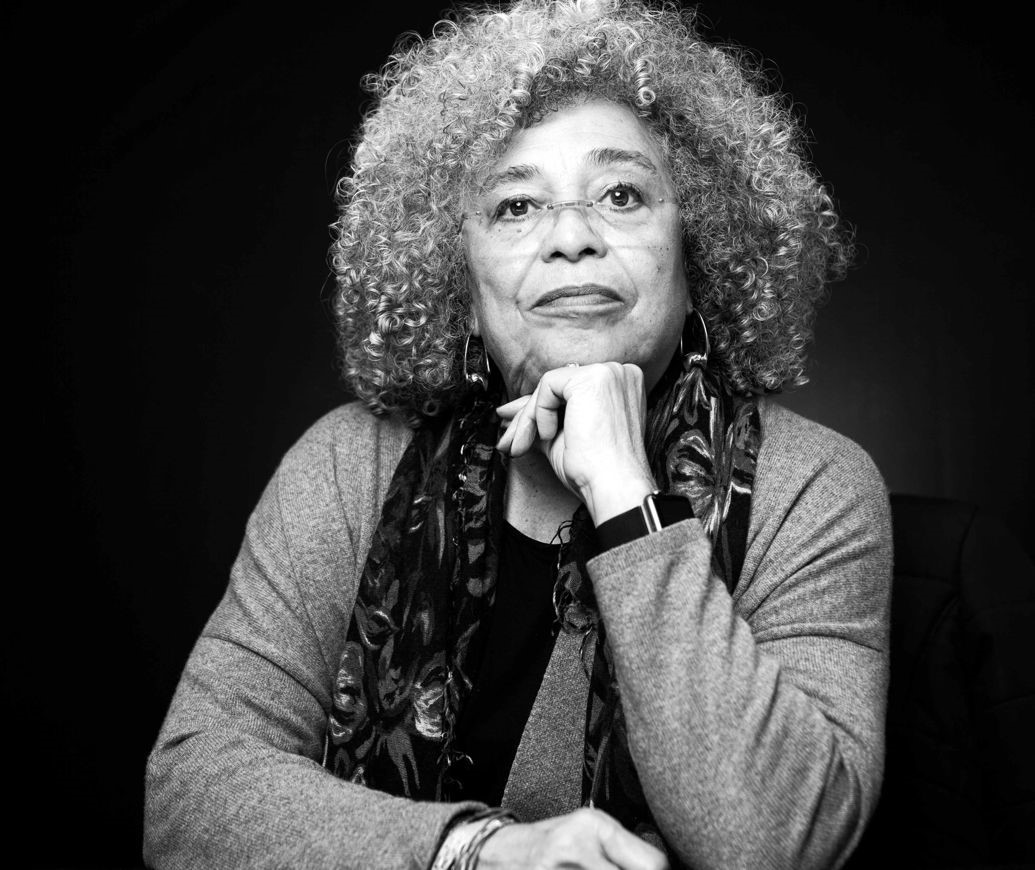 Thursday, February 9, 2023 at 5:00 p.m.
Wharton Center for Performing Arts, Pasant Theatre
This is a free event.
Dr. Angela Davis is scheduled to speak at MSU as part of the Slavery to Freedom Lecture Series. Some of us PCO parishioners are planning to attend the lecture and then go out for dessert & coffee and conversation about what we heard. Please plan to join us to hear from this icon of the Civil Rights Movement on Thursday, February 9 2023.
We encourage you to Register at this link. For more information or questions, see Kent Workman or a member of the Parish Life Committee.