Jesus replied: "In as much as you have done it for the least of these, you have done it for me."
With inner contemplation and outward joy, the Mission Committee leads all Okemos Presbyterians in awareness of our responsibilities to our brothers and sisters, advocacy of our Christian ethics, and action in the name of God who has blessed us with His calling to feed the hungry, heal the sick, clothe the naked, promote justice and bring the gospel to the whole world.
Organizations We Support
Please consider shopping online for unique birthday, anniversary or other gifts or donating online to one of the many groups supported by Presbyterian Church of Okemos. If you do not see your favorite vendors here, it is only because they do not have an online platform for shopping. We will try to keep you informed if any of the organizations we support are scheduled at Meridian Farmer's Market or another public venue.
(Click the graphics for more information).

This is a fair trade shopping site. When you check out, you can enter the name of the Freedom Fighter we have partnered with to provide this shopping opportunity – Amanda Love 813267. Better Way Designs seeks to bring dignity and hope to those who were victims of the sex trafficking industry by purchasing and reselling products made by those who have been freed through the vessel of Freedom Parties.
Our Mission Blog, summarized below, provides summaries of some of our recent activities.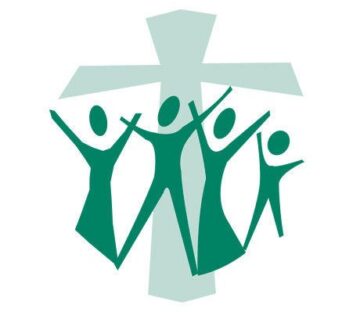 Help us make Christmas more special for our newest neighbors in the Greater Lansing area!…