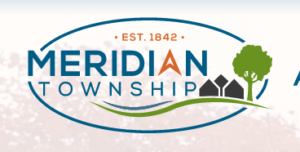 The Presbyterian Church of Okemos is pleased to announce that Meridian Township has awarded the church a $2000 grant for a Native Landscape Enhancement Plan Project.
This project will use funds from the township's Green Grant Program to hire a registered landscape architect. The architect will design a comprehensive plan for the church grounds that will develop a cohesive space. The space will provide important support for both humans and wildlife through the dedication of carefully planned native landscape enhancements. Features of the plan will include native plant additions to the existing bio-swales, rain garden, and solar panel area.
The plan will also provide a framework for managing invasive species.