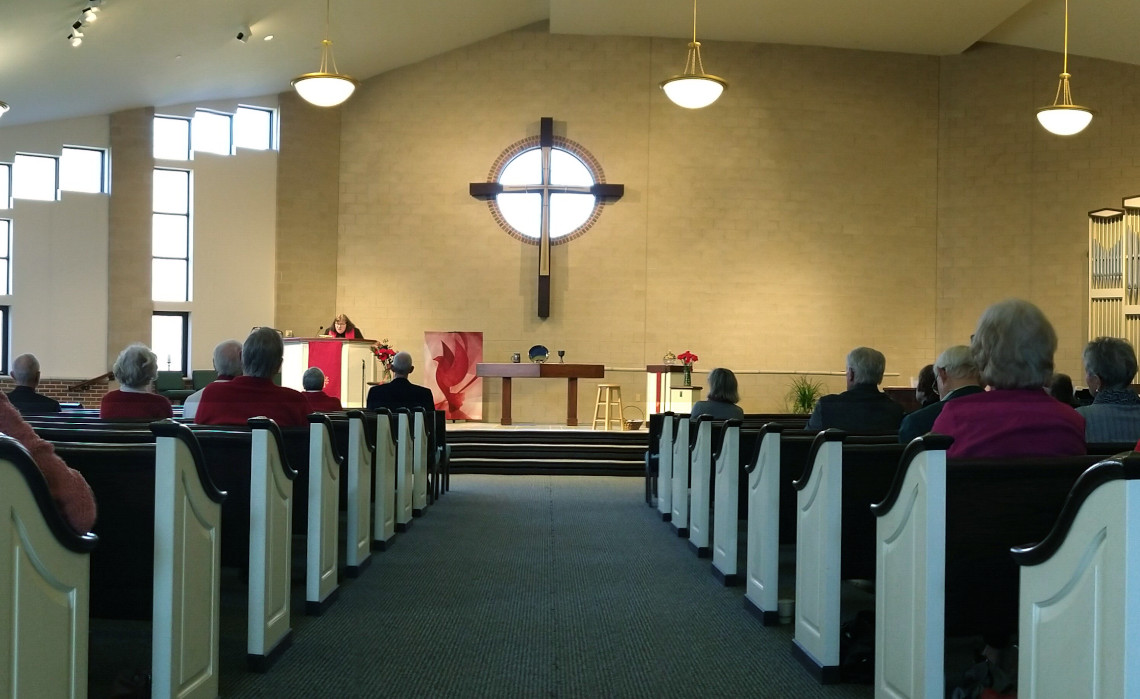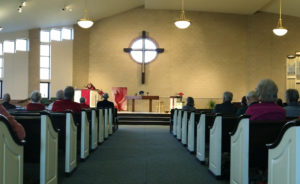 The Presbyterian Church of Okemos (PCO), MI invites applications for the position of Media Specialist.
The Media Specialist provides a vital role in outreach ministry by leading the live-streaming of church services and assisting with social media. This is a part-time position, approximately 10 hrs/wk. Key roles are coordinating the streaming of the church service on Sunday mornings, and working with church staff to create graphics for social media.
The ideal candidate will be friendly and be comfortable mentoring volunteers who assist with streaming. They will have proficiency with computers and technology, be responsive in communications, and be dependable. Currently, the PCO services are streamed using a streaming box with ProPresenter overlays. Graphics for social media are prepared using Canva. Training for software and hardware will be provided.
Application review will begin on June 15, 2023 with interviews to follow shortly. Applications will be accepted until the position is filled. The ideal candidate would start immediately, though an August start date will be considered.
Interested candidates should send questions or applications to media-specialist@okemospres.org. Applications should include a cover letter addressing the strengths for the position along with a resume.