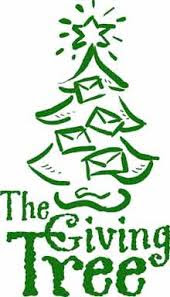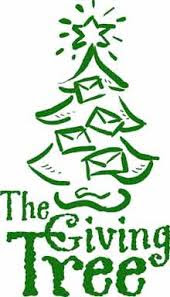 Help support our local refugee community this Christmas.
The Christmas Giving Tree is in the PCO Fellowship Hall until Dec 4th.
Take a tag off of the Christmas tree in Fellowship Hall to buy a $25.00 gift card to Meijer's. Sign your name on the sheet on the table in Fellowship Hall.
Donate cash or a check made out to PCO and put them in the envelope also on the table. Please put 'Giving Tree' in the memo line.