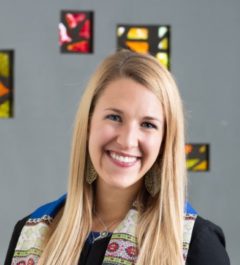 Ordination and Installation Service of Pastor Rebekah Anderson

Saturday, October 22 at 1:00 pm.
Reception following the service.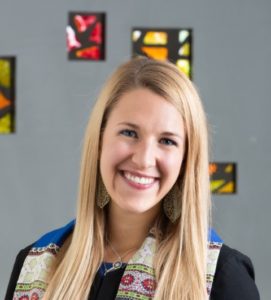 In the Presbyterian Church (U.S.A.), being ordained is a process that begins with feeling a call from God to ministry and testing that call through education, experience, and discernment. This process culminates when a person seeking ordination is elected to serve in ordained ministry and is then admitted to this work through a worship service, prayer, and the laying on of hands by a community. Ordination is a beautiful gift and the culmination of much discernment and many years of work. And it is a time to celebrate! All are invited to celebrate with Rebekah, her family and friends where she will also be installed as our Associate Pastor. Preaching at the service will be the Rev. Alex Lang, He is a pastor at First Presbyterian Church of Arlington Heights in Arlington Heights, Illinois. The Rev. Lang earned a Master of Divinity degree from Princeton Theological Seminary, in Princeton, New Jersey, and a bachelor's degree in religious studies from Rice University in Houston, Texas. He also spent a year studying theology at Oxford University in Oxford, England. Before beginning his work at First Presbyterian in 2013, he served as associate pastor at Pine Street Presbyterian Church in Harrisburg, Pennsylvania, where he nurtured Rebekah's faith as a youth.