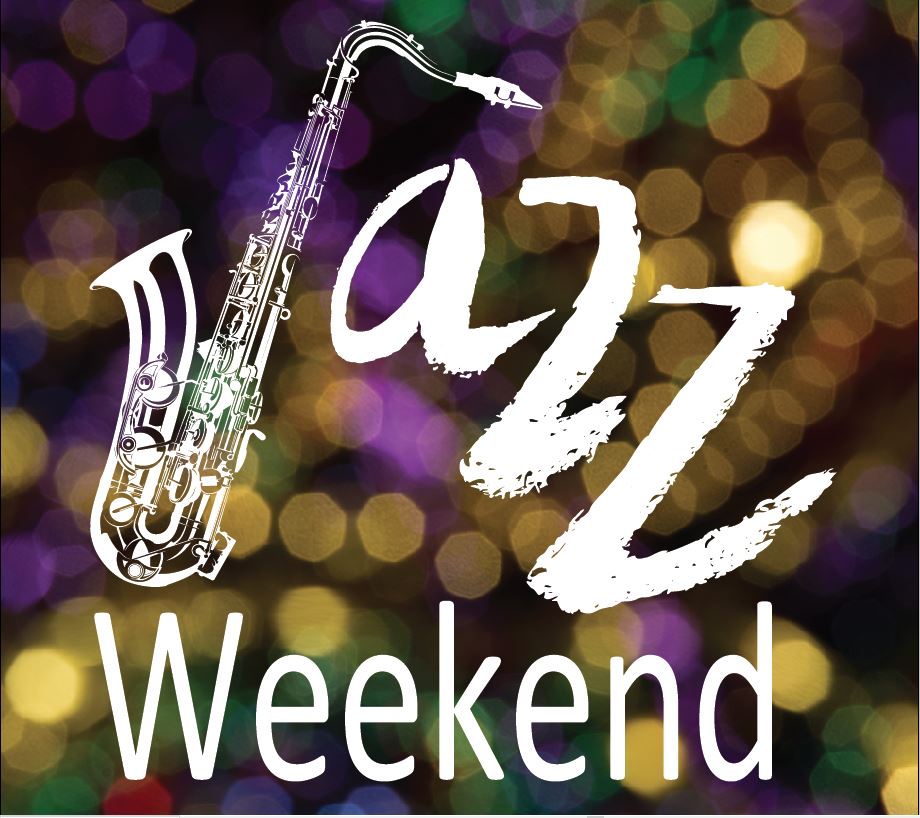 The Presbyterian Church of Okemos presents Jazz Weekend 2023 on February 18-19, featuring the Dave Bennett Quartet.
The weekend kicks off with a free concert on Saturday February 18th at 7:00pm. The Dave Bennett Quartet perform hard driving swing, rockabilly, jazz, pop, gospel, and original songs. Listeners will recognize the influences of Benny Goodman, Pete Fountain, Jerry Lee Lewis, The Beatles, Chris Isaak, Peter Gabriel and Phil Collins.
In addition to the Saturday evening concert, The Dave Bennett Quartet will provide music for the church's Jazz Worship Service on Sunday, February 19th at 10:00 am. A pancake brunch will follow the service.
We look forward to sharing this special weekend of music, worship, and celebration with the wider community.