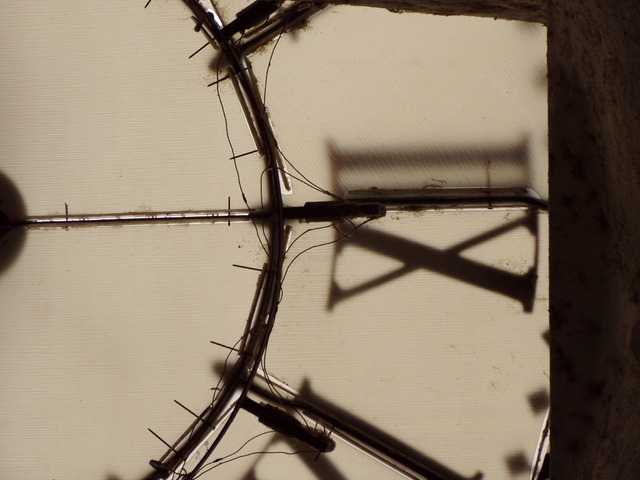 Sunday Morning Adult Education Series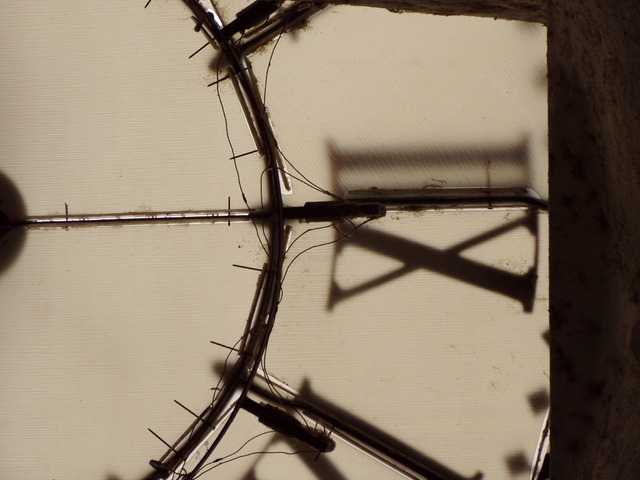 Preparing ourselves and our families for end of life issues. January 15-29, 2023 in person and via Zoom.
Led by Pastor Lisa
January 15: In life and death and life beyond death we belong to God: A look at scriptures and confessions that shape our understanding of the end of earthly life.
January 22: Advanced Care Planning. Using material from Five Wishes, we will explore health care agents, treatment, comfort and care decisions, and what you want your loved ones to know.
January 29: Having THE Conversation. How to share your end of life wishes with those who are important to you.