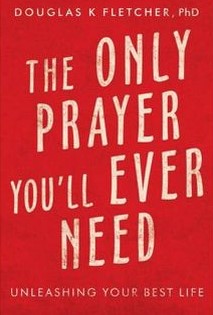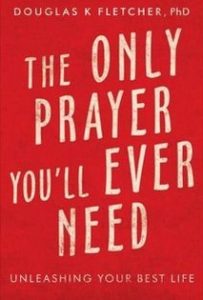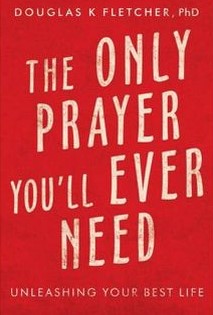 Pastor Lisa Schrott will lead a five-week study during Lent using the book The Only Prayer You'll Ever Need: Unleashing Your Best Life by Presbyterian pastor Dr. Douglas Fletcher. Using the Lord's Prayer as a guide, the class will focus on perspective, hope, trust, our current wants and needs, forgiveness and generosity, self-awareness, and gratitude.
The in-person class takes place on Fridays, March 4 through April 1, at 10 a.m. in the Adult Education Room or Fellowship Hall (depending on attendance numbers) at PCO.
The online class takes place on Sundays, March 6 through April 3, at 7:00 p.m. on Zoom, meeting number 889 9444 3500. Passcode is 48864.