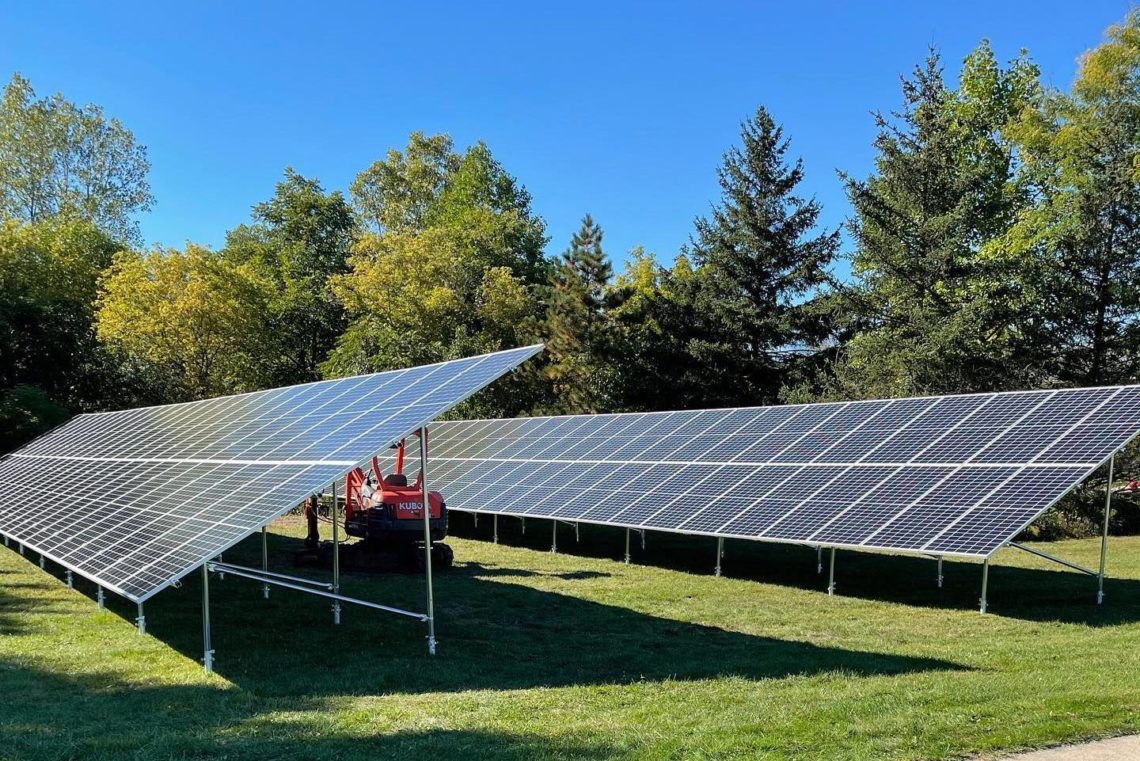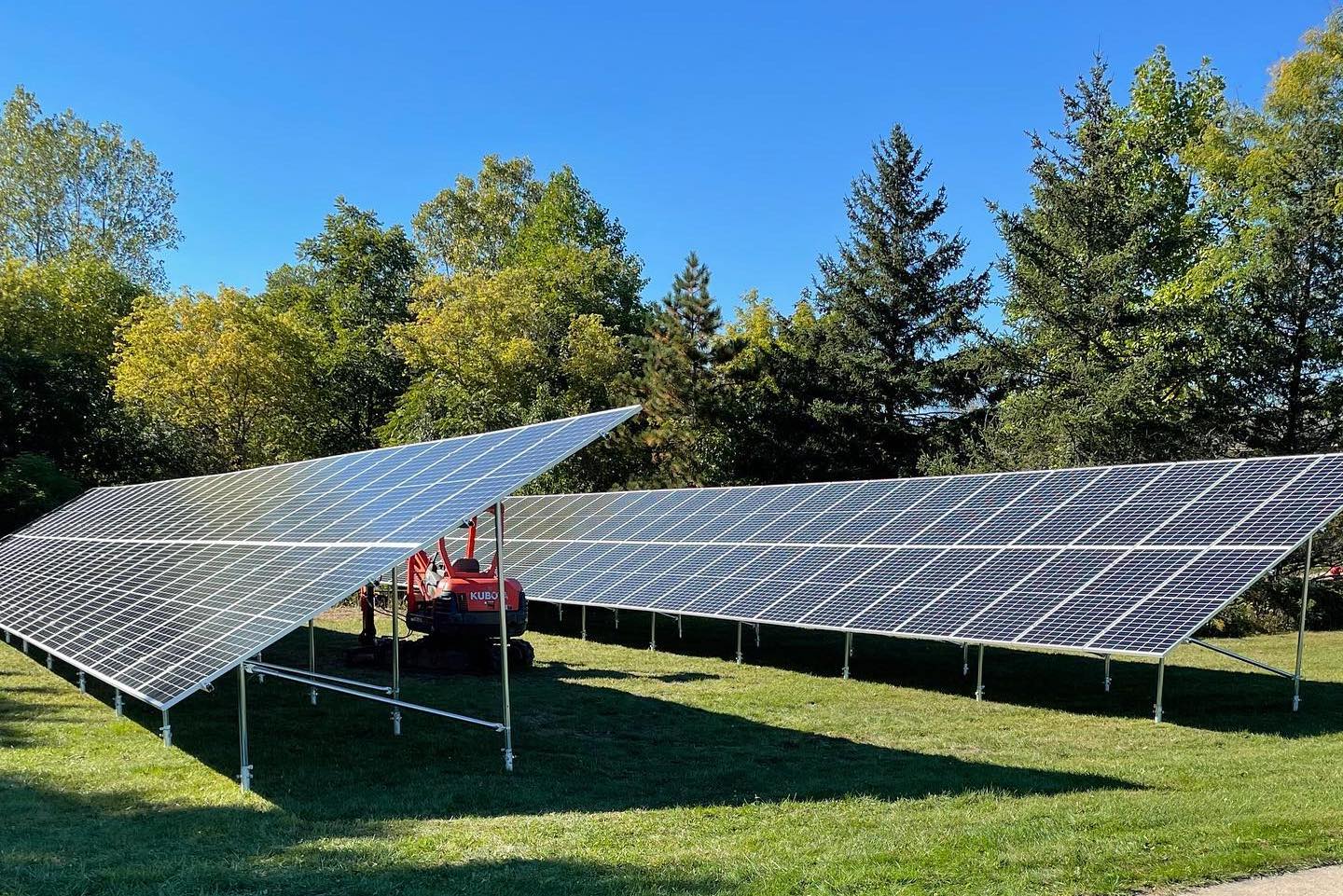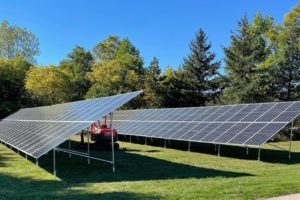 On Saturday, October 7, members of the PCO Green Team were out by the church's solar panels from 10:00 a.m. to 12 noon. They answered questions and provided information to area residents with an interest in how solar power might benefit their organizations.
This national solar tour was been arranged by Interfaith Power and Light and the American Solar Energy Society. The tour was the country's largest grassroots solar, renewable energy, and sustainable living event.
If you are interested in how the solar panels have benefited PCO, click here for up-to-the-minute information.