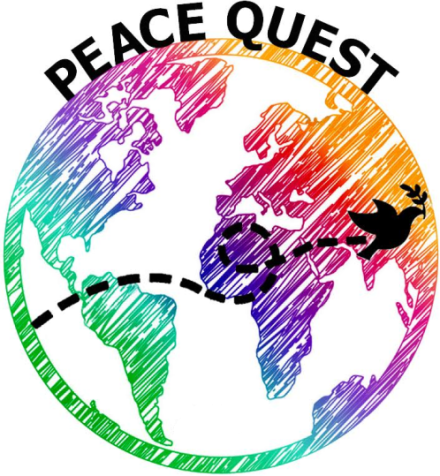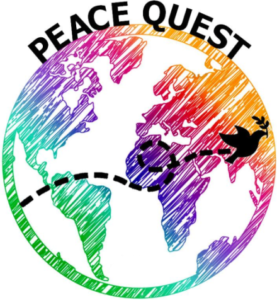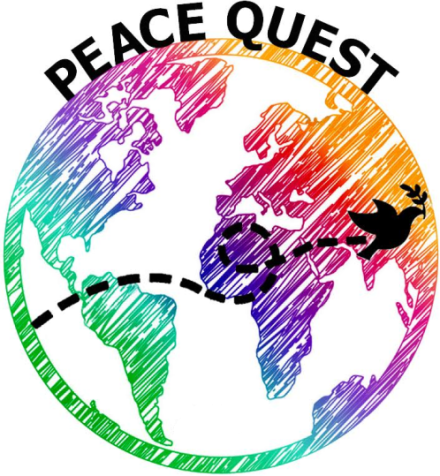 Peace Quest 2018 will  be held at various sites in the Lansing area during the month of September. Here is the link to the event schedule: https://peacequestgreaterlansing.org/event-schedule/ .
The Presbyterian Church of Okemos is cosponsoring two movies during the month. On Tuesday 9-25-18 the movie "Out of Order" will be shown-as of this writing the time and location were not available at the Peace Quest website. On Thursday 9-27-18 the movie "Trails of Tears" will be shown at 7 pm at Studio C at the Meridian Mall in Okemose. Readers are encouraged to use the provided websites to confirm dates and times and also to review the content of the movies. There is no charge for the movies!
Link to the movie trailer for Trails of Hope: https://www.trailsofhopeandterrorthemovie.com/ .