Tool Collection for CASS Community Social Services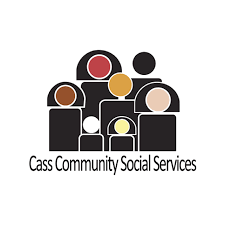 CASS Community Social Services is a Detroit-based agency with a person-centered philosophy, dedicated to providing food, housing, health services, and job programs.  For a number of years PCO volunteers have traveled to CASS in Detroit to participate in repair and update activities to their tiny houses and apartments.
Just like your home, CASS housing sometimes needs repairs or yard work.  And, like you, CASS residents need the correct tools to do these jobs.  CASS is creating a comprehensive Tools Library and is asking for donations of new tool or used tools in good working condition.
The children and youth of PCO along with the Missions Committee will be conducting a drive to collect tools for the CASS Tools Library.   We have tentatively scheduled an outdoor collection date of June 20.  Please consider donating tools to help the folks at CASS and dropping them off at PCO on June 20.  Note that the list of tools CASS needs is too extensive to list here.  If you would like tool ideas please use the following link to a list of those tools:
---