Feeding the Hungry in the Greater Lansing Area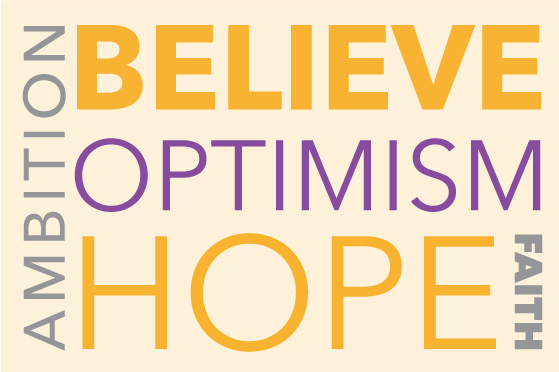 At the April 2020 meeting of the PCO Mission Committee it was noted that feeding the hungry is an escalating concern-even in the Lansing area. While the shopping cart in Fellowship Hall remains empty because we cannot meet in person at this time, Mission Committee is continuing to donate funds to those organizations supplying food to those in need. At our meeting we approved donations to the Greater Lansing Food Bank, CASS Community Social Services and Advent House.  We would especially like to highlight Advent House. During the COVID-19 crisis Advent House continues to provide weekend meals at the Weekend Day Shelters  on both Saturday and Sunday. Recruited volunteers and staff provide sack lunches distributed at the door and volunteer drivers deliver meals to home-bound people.  The donated lunches that exceed the weekend demands are distributed by the Street Outreach Team throughout the week.  At present there is a sufficient number of volunteers and employees for these services.
In addition to these services the Street Outreach Team continues to work with area shelters to provide the homeless with safe housing along with food, personal items and other means of comfort as necessary.  Also, Advent House works with 150 households, through their permanent supportive housing and their rapid rehousing programs, for which food and personal items are also needed.  Since we cannot get out into the community to deliver donated goods we can contribute financially to support these Advent House initiatives.  Direct donations to supplement the PCO donation may be mailed to : Advent House Ministries, 743 Martin Luther King Blvd. Lansing 48915. Thank you for considering your financial support to Advent House.
---