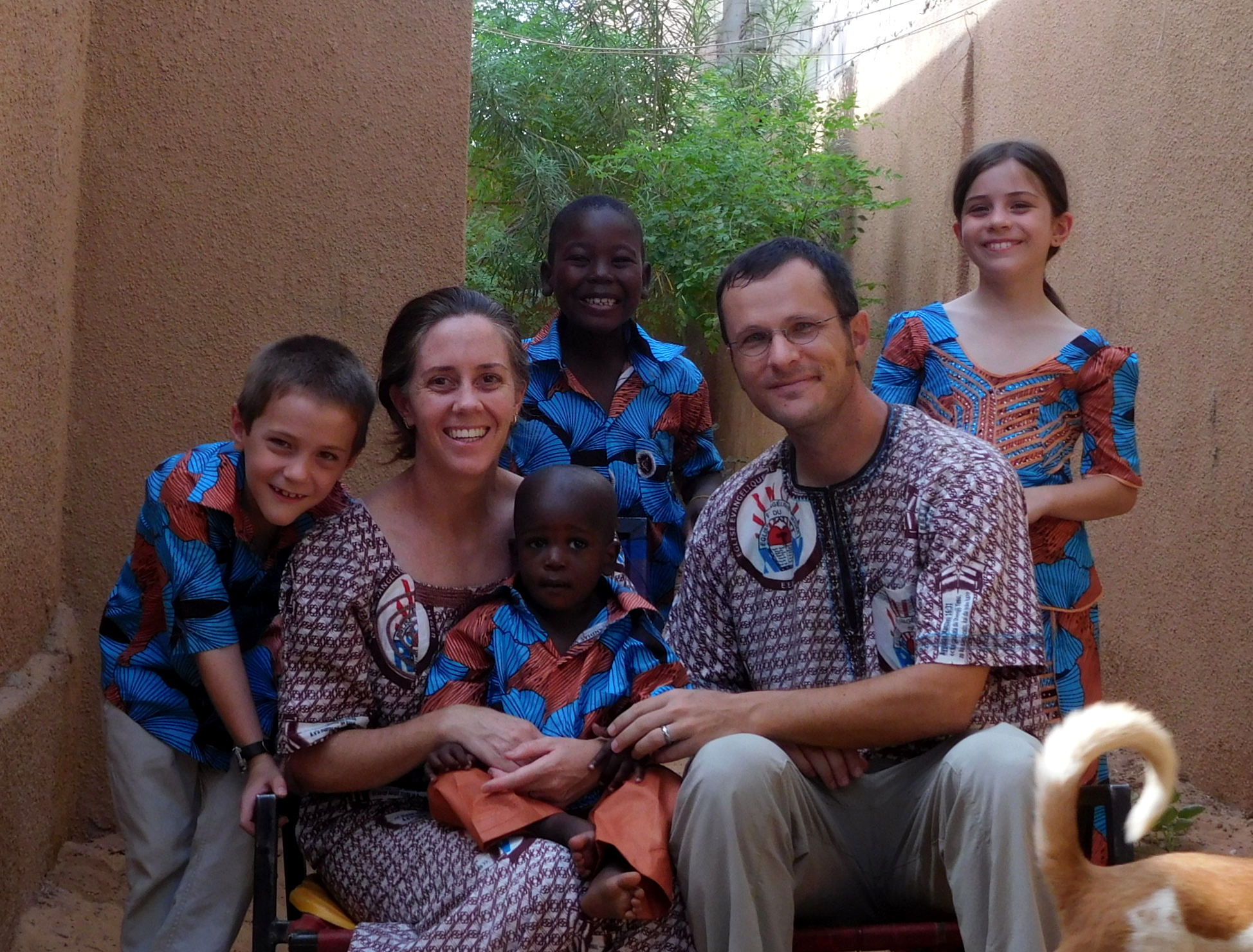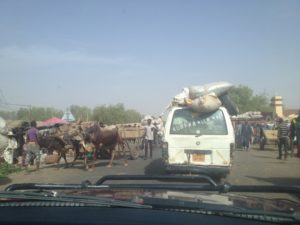 In April 2019 The Presbyterian Church of Okemos donated $4000 to the Rachel and Michael Ludwig Literacy and Evangelism Mission in Niger. A thank you email was sent to Rev. Alice Townley on 5-20-19. In that communication the Ludwigs included a connection to their blog. The blog is very informative and well written and is a highly recommended read for PCO members who may be interested in the details of the Ludwig mission.  The Ludwigs also have a PCUSA webpage that provides links to the newsletters they publish about 4 times a year.
Blog: https://outofthedustandus.blogspot.com
PCOUSA: https://presbyterianmission.org/ministries/missionconnections/rev-michael-and-rachel-ludwig
The image is is Niger's capitol city Niamey. Click the images for a larger view.