Rift Valley Province in Kenya is a physically beautiful but economically and educationally disadvantaged region. PCO member Andrea Kaitany and her husband, Richard, embarked on a journey to make a difference in this community where Richard has his roots. Simbolei Girls' Preparatory Academy was built from the ground up little by little.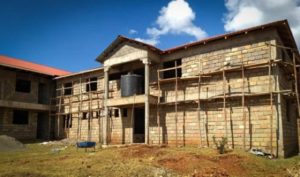 While the COVID-19 pandemic has delayed the official school opening, efforts to support the community have been ongoing. The community is welcome into the school through community access to their open library and community seminars on health, child development, home economics and agricultural innovation. Literacy programs are provided in local primary schools.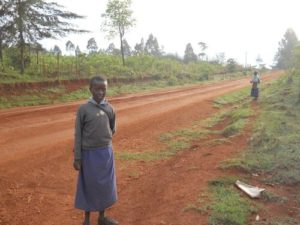 The PCO Mission Committee supports Simbolei Academy as a strong example of Peace and Global Witness. We wish Andrea a safe journey as she departs for Kenya to join Richard. They look forward to a full class of students, hopefully in April 2021.