During the first week of October, the Mission Committee collected items for Communities in Schools of Michigan (CIMS) and the Global Institute of Lansing (GIL). If you would like to donate but were not able to drop off to the Church during the appointed times, please contact the Church office at 517-349-9536.
CISM helps children struggling to succeed in school, usually due to family poverty. The PCO collection will benefit children in the Lansing and Waverly public school districts.
GIL, headed up by PCO member Paula Frantz, provides an alternative way to complete high school for young refugees too old to attend public schools.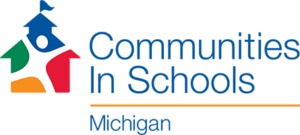 Needs for CISM:
Clothes:
Snow pants (youth sizes 7-14, gently used is fine)
Gloves (youth sizes)
Socks (youth sizes)
Boots (youth sizes, gently used is fine)
School Supplies:
Facial tissues
Scissors
Markers
Colored Pencils
Pencils
Any other basic elementary school supplies
Backpacks (unfilled)
Hygiene Products
Body wash/soap
Hair products (especially for Black hair)
Shampoo
Deodorant (girl/boy)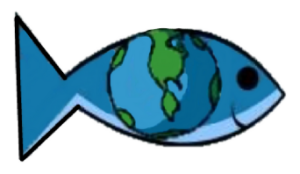 Needs for GIL:
Masks – disposable or washable
Hand Sanitizer
Disinfecting Wipes